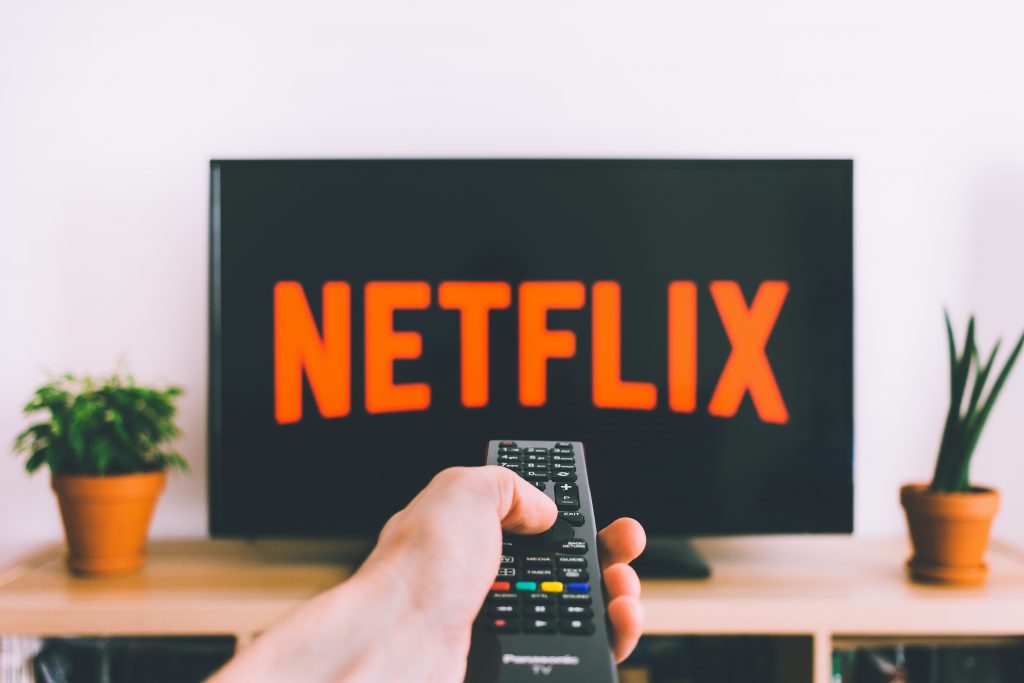 Who says television can't teach us things? Sometimes the right videos and TV shows can be our best teachers. It is proven that we learn more through audio-visual productions because we remember further when we can see, hear, and feel what we're learning about. Here are 5 interesting documentaries presently accessible on Netflix.
1. Our Planet
Genre

: Nature & Science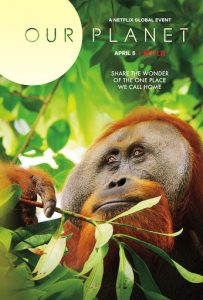 Our Planet is a docuseries that at present has 1 season with 8 episodes. Narrated by David Attenborough's calm and soothing voice, the viewers are taken to different habitats around the world where they learn about the climate, flora, and fauna of each place. Such habitats include jungles, coastal seas, forests, and deserts among others. With beautiful clear shots of animals and plants in their wild, natural state, you are bound to see scenes which you will most likely never witness in person. This docuseries also gives an insight to nature's beauty so that viewers are encouraged to work hard to protect our planet, a planet that doesn't only belong to humans, but also animals and plants alike.
2. Rotten
Genre

: Food & Health
The food industry isn't exactly what it seems. With two seasons of 6 episodes each, Rotten delves deeper into the secrets and illegalities of the food production industry. This docuseries exposes fraud, corruption, and the consequences today's global food industry has on our well-being. Each episode focuses on a specific problem and includes interviews with farmers, consumers and industry representatives affected by each respective issue. The intention of the program is to make us viewers more conscious about where our food is coming from and how it is produced, along with giving us a glimpse into how the food production business operates.
3. Five Came Back
Genre

: History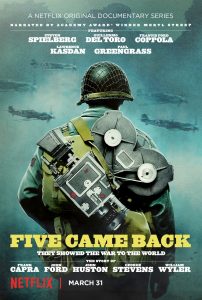 John Ford, William Wyler, John Huston, Frank Capra, and George Stevens are five film directors who enrolled themselves in the armed forces for the sole reason to document World War II. This 3-part documentary narrated by award-winning actress Meryl Streep has modern-day movie directors and filmmakers analyse the war-related works of Ford, Wyler, Huston, Capra and Stevens respectively. Five Came Back sheds light on the importance of these movie directors because they showed the world what the war was actually like. Those born after the war was over couldn't imagine how tragic, scary and gory World War II actually was, but thanks to these five brave men we can get a much clearer picture. This documentary is based on the 2014 book by Mark Harris which shares the same name.
4. Unsolved Mysteries
Genre

: Crime & Mystery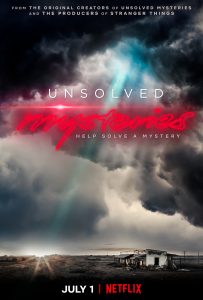 Any crime and mystery enthusiast is bound to fall in love with this docuseries. With currently 1 season of 6 episodes, Unsolved Mysteries explores some eerie cases that never had any sort of closure. Episodes deal with disappearances, deaths, and UFO sightings which are yet to be solved. Relatives and friends of victims, together with journalists and people who were present on the crime-scene were interviewed and allowed to express their feelings and opinions on what they think actually happened. The show encourages viewers who know any sort of information about the cases to come forward and help out. Each episode instills curiosity in the viewer and has you thinking about possible theories, whilst feeling baffled at what you would have just seen.
5. Explained
Genre

: General knowledge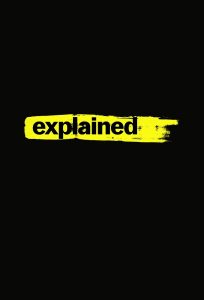 Explained is a docuseries with short episodes that each focus on a particular topic. The wide variety of episodes of different subject matters include billionaires, cults, astrology, cryptocurrency and K-Pop to name a few. They are short with a duration of around 20 minutes each, yet they are very informative and interesting. Watching such a show is bound to boost your general knowledge and make you more street smart. Presently there are 26 episodes spread over 2 seasons, and more are on the way. There are also other shows branching out from the Explained franchise which focus on one particular matter, such as The Mind Explained  and Corona Virus Explained. 
Do you know of any other good documentaries available on Netflix? Let us know in the comments below!