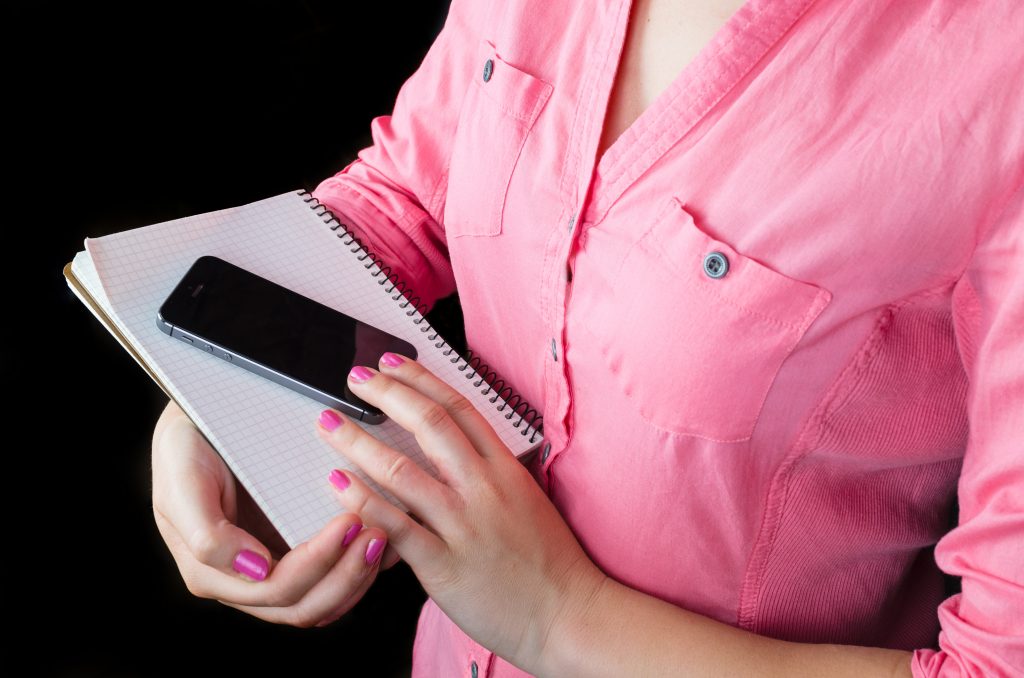 In a constantly changing world, technology has facilitated our lives in numerous ways. Nowadays, almost everything can be done from our smartphones, anytime and any place. Apart from being a source of communication and entertainment, our phones can also help us get through some of the challenges we face at school. Here are 4 apps which every student needs to make their school life a whole lot easier!
1. myHomework Student Planner
by Rodrigo Neri
With so many assignments, tests and projects due, planning and organisation is a necessity. That's where myHomework Student Planner comes in handy. This is a digital-planning app for users to sort out their schoolwork, forthcoming tasks and daily routine. The idea behind the app is to keep you organized, on course and less stressed. It is extremely user friendly and you can customize it to your liking. You simply enter your timetable with classes, tests and presentations into the calendar. Users also add their homework descriptions along with due dates, times and the level of priority it must be given. The clean interface and design make this app great for students at any level of their education. If you're looking to be systematic and on track, this is the app for you!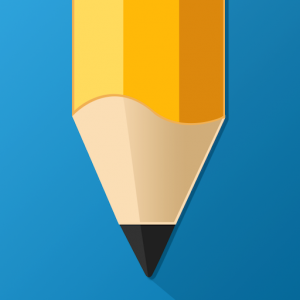 2. Freehour
by FreeHour Ltd.
Freehour is an app that was originally developed for students to be able to see when they and their friends are both free on campus. While this feature remains true, the app has evolved into much more. It is exceptionally easy to use. You plainly input or import your timetable, add friends, and then share your timetable with friends. The app will then show you when you and your friends are both available. More features include lecture reminders, a space with all your tasks and assignments and an exam countdown. Freehour also informs students about non-school related activities such as job vacancies, student offers, and student events. This truly is the go-to app for all college and university students!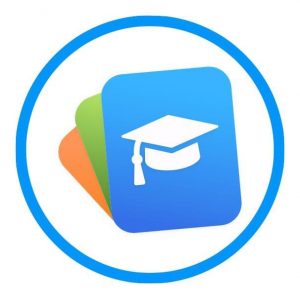 3. StudyBlue
by StudyBlue, Inc.
StudyBlue is a flashcard and study guide application. The app allows students to upload study materials and create digital flashcards and practice quizzes to study and share with others. Not only can you create your own flashcards, but you can also copy and modify existing study material from the extensive collection in the media library. StudyBlue has a helpful feature that allows you to track your progress, thus being able to see where you need more studying. This app is ideal and practical because it allows you to have all your notes handy on any portable device. So you can do some quick revision wherever you are without having to carry all your books and files. Waiting in line to order food? Have a long bus ride home? You can just whip out your phone and run through your notes in seconds. With StudyBlue you are sure to excel!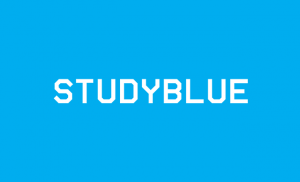 4. Mathway
by Mathway LLC
Maths can sometimes be our greatest enemy, either because we don't understand or simply because we can't stand numbers. Whatever reason it may be, Mathway is assured to be your new hero. It is the world's number one problem solver. It instantly solves your most basic or most difficult maths problems. All you have to do is type in the problem (you can even take a picture of it!) and you'll immediately get your solution. It doesn't only give you the answer, it also explains to you how it was achieved. Problems can range from basic arithmetic, algebra, trigonometry, graphs and so much more. Maths just became so much easier with a personal teacher right in the palm of your hand!