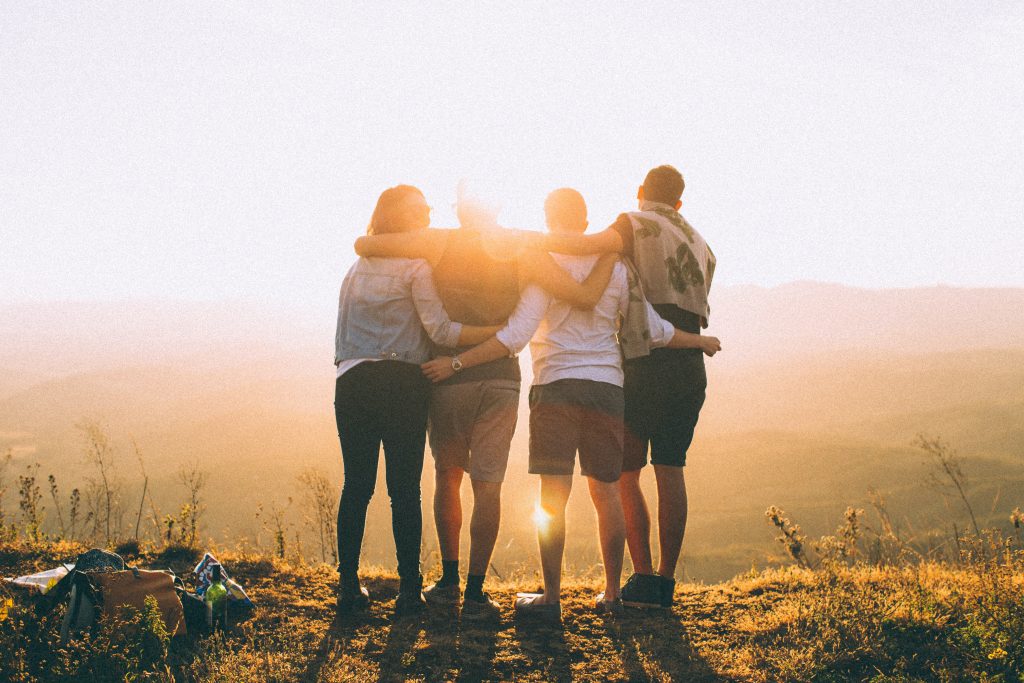 Are you having a hard time making friends in Malta? It's true that most teenagers and young adults would have already settled into their friend groups, however that doesn't mean that they're not open to meeting and befriending more people! Here are 5 tips to help you start some new friendships in Malta.
1. SDM and Pulse
SDM and Pulse are two rival organisations. The original intention behind these groups was political but it has died out nowadays. Their aim is to help students at Junior College (Malta's biggest post-secondary institution) however the activities they organise aren't solely education-related. Events organised by both organisations are open to everyone and they include beach gatherings, barbecues, Gozo day trips, movie nights, live-ins, parties and so much more. The organisers as well as the attendees are aged around 15 to 18 years old and the great majority are students. Without a doubt, these events create a perfect atmosphere to meet new people and make new friends whilst having tonnes of fun.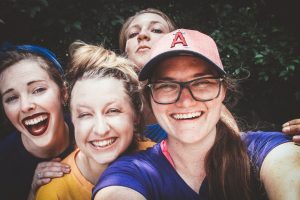 2. The Beach
During the summer months many teenagers choose to head to the beach. Whilst Malta and Gozo has a never ending list of beaches to go to, certain beaches tend to attract more teens than others. Secret Beach at Tigné Sliema and Exiles also in Sliema are very popular among youths as Sliema literally has it all. They're usually in groups jumping off rocks, listening to music, having an ice-cream, taking photos, playing cards and chatting. In general the Maltese tend to be very friendly and would be quite willing to just let you join in on the fun.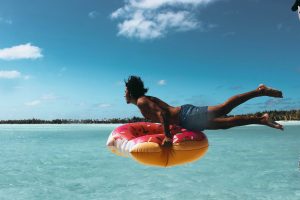 3. Parties and festivals
Over the years, Malta has gained a reputation for having good parties and music festivals going on throughout the year, most especially in summer. Whilst some of them are open to everyone, some parties are specifically organised for a teenage audience. If you're over 17 years of age you can get into practically any party or event. Music, dancing, drinks and a good time! Although they aren't the best place to get to know someone, you can easily get along with someone by belching out your favourite songs and dancing till your feet burn. Exchange your socials and boom, you have a new party buddy.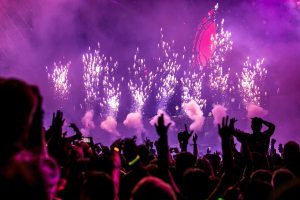 4. Summer Job
Whether it's for experience or to make some extra pocket money, many teenagers get a summer job during their 3 month break from school. Such jobs are usually salespersons, waiters/waitresses, and pool-boys/girls. If you get a summer job, chances are you'll have colleagues who are also young and studying like you. Spending so many hours of your summer together is bound to start a friendship. You'll then eventually be introduced to your colleague's friends and before you know it you're all hanging out and sending memes and tiktoks in the group chat.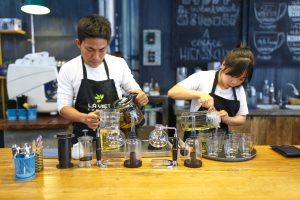 5. Extra-curricular activities
Being in the same dance class, band, sports team or N.G.O as others means you have similar interests. Whilst it is beneficial in itself that you have an extra-curricular, it automatically leads you to making new friends. You'll always have a fixed date and time to meet up and do what you all love. Small talk is bound to happen whilst you're all waiting for your lesson/training session/meeting to start, or during breaks. You'll start helping each other out and getting to know each other better. It's amazing how strangers can turn into friends just like that!