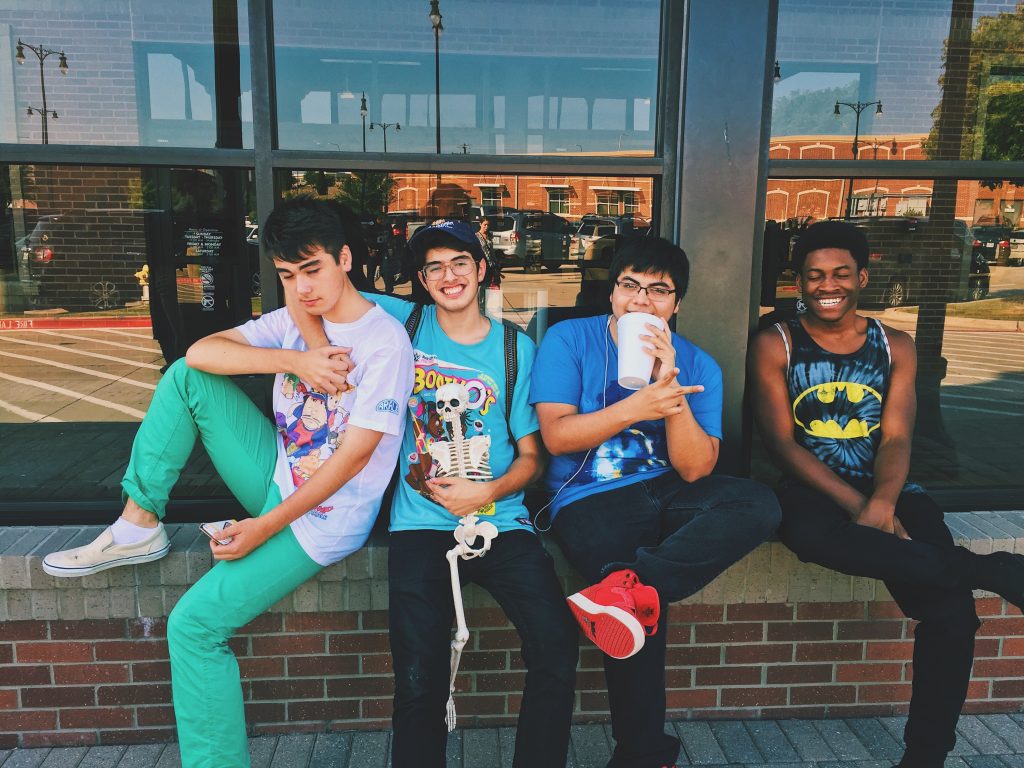 Some quality time with your best mates is needed after a long day at school. Whether it's to relax, satisfy your hunger, or just sit down and chat, here are 5 places to chill with your friends after school.
1. Library
I started off with the most boring place possible. However, sometimes you'd have so much homework and tests due that you have absolutely no time to waste. You could either lock yourself up in your bedroom, or alternatively start off your work with a buddy. This definitely makes it a slightly more enjoyable experience and you can help each other out. It's quiet, productive, and still an opportunity to hang out.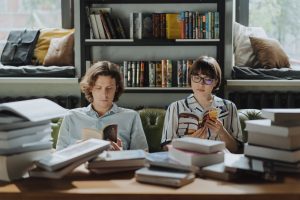 2. Cafés
After a draining day, you'll need something to re-energize. Sit down at a table, order some sort of coffee, frappuccino or tea, and just get carried away in conversation. Talk about your day and your weekend plans as you nibble away at your cookies and muffins. A serene and comfortable environment perfect to hang out.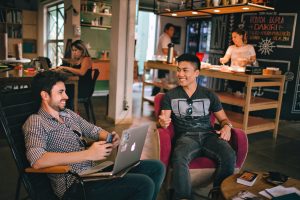 3. Parks
A free space where you can do whatever you want. You can vibe to your music whilst having a snack, playing some card games or learning the latest choreography to a Tiktok dance. Unleash your inner child by playing a game of catch or football, or have a deep conversation as you swing up and down. The possibilities are endless.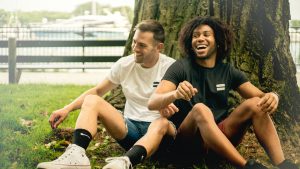 4. Gym/Sports Centre
If you're the energetic type who's still not knackered after a day at school, or you simply want to lose a few kilos with your mate, the gym or a sports centre is a great place to head after school. Whether it's just exercises at the gym, going for a run/jog around the track, or playing a game of tennis, it is a fun, smart, and healthy way to hang out.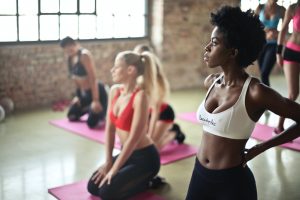 5. Beach
One of the main advantages of living on an island like Malta is that we are surrounded by sea everywhere we look. Take advantage of this and have a quick dip with your mates before returning back home. Beaches are generally empty once the scholastic year has commenced and the sea doesn't get too cold that it's unbearable to swim in. If you have more time on your hands you can just chill on the rocks/sand and chat and laugh as the waves crash.