Sometimes the stress of our studies can get the better of us. Mental exhaustion is at its finest and you feel like you're about to collapse. Getting away from your routine and dedicating some time to yourself is extremely beneficial and will help you get back on track and ace your studies. Here are 7 ways you can have a well-deserved break in Malta.
1. Day at the beach/by the pool
The perfect opportunity to relax, sunbathe, swim, and simply have fun. You can opt for a day at your preferred beach, depending on if you're in the mood to jump off cliffs, snorkel and dive, build sandcastles, or just lie down and absorb the sun's rays. Alternatively, you could spend a day by the pool at a beach club or hotel lido, with food and drinks included, more peace and quiet, as well as some relaxing music and constant service.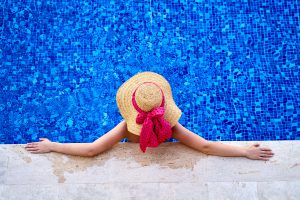 2. 'Splash and Fun' water park
If you're a thrill-seeker and are desperate for some adrenaline rush, a day at the water park is exactly what you need! Splash and Fun is Malta's only water park and is located in Baħar iċ-Ċagħaq. There are rides for all sorts of people, both if you're an adrenaline junkie and if you're not into lots of speed and adventure. Apart from different sorts of water slides and rides, there's also a wave pool, lazy river, and a relaxation pool. A day full of fun bound to make you forget about all your school-related struggles.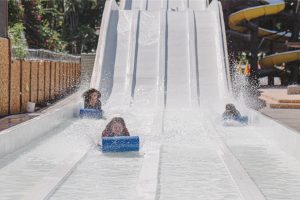 3. Spa day
Massages, facials, saunas, manicures and treatments. If that doesn't scream relaxation I don't know what does?! Your mind is at ease, stress and worry free. It's also beneficial to your body and skin to show it some self-care and treat it as it deserves. You'll feel rejuvenated, pampered, glowing and fresh. Best is to go with a friend in the same situation as you as to have company you can relate to.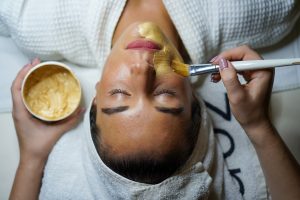 4. Weekend break
A weekend getaway is an amazing way to escape your routine and usual environment. You could either spend it at a hotel and make use of all their amenities such as pools, spas, buffets, arcades, and more, or else rent a farmhouse with a couple of friends. Either option is guaranteed fun and enjoyment. It may be one of the more costly ideas in this article, however it's okay to pamper yourself a bit once in a while.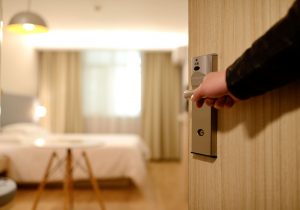 5. Day trip to Gozo/Comino
Completely straying away from Malta will definitely make you forget about all your homework and upcoming tests and presentations. Act like a tourist for a day and explore one of Malta's sister islands. The boat trip is an experience in itself, followed by a plethora of things you can do on either island. You can site-see, dine, swim, hike, fish: whatever it is that makes you happy and fulfilled!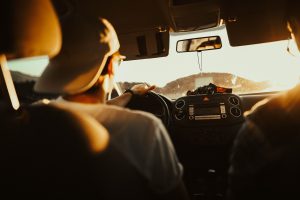 6. Bicycle ride/walk
A source of exercise as well as a stress reliever. An opportunity to get in touch with nature and escape reality for an hour or two. It may not be a long break, but it's more effective than you think. You could either go solo to be completely alone with your thoughts, or ask a few friends to join you. Try to explore paths you've never encountered and discover new parts of your locality. Maybe even stop for a few quick photos if you take a scenic route.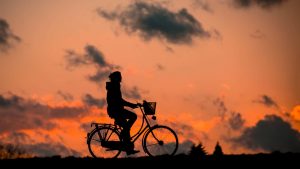 7. Food
Whether it's a three-course meal at a fancy restaurant, a burger and fries at a fast-food joint, or an ice cream and crepe by the pier, food is known to comfort us. It's a great opportunity to socialize, have a drink and just have a good time while also satisfying your stomach. This type of break must be taken in moderation however because helping out our mental health shouldn't result in putting our physical health at risk.